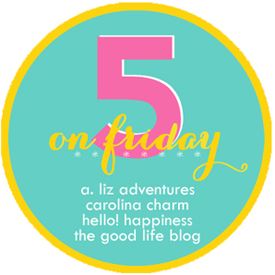 I love Pintables and I found this cute idea on Pinterest and I think this little project is a cute and easy way to add a little Valentines décor
I went to a little old junk place in Marion called Little bit if Everything and I found this old rustic looking table that I knew had to go home with me for my Entrance area.
We are doing family picture in May in the cow pasture and then I plan to make a wall collage above the table using pictures and odds and ins that represents our life.
I will post a picture once finished. Hubs mamaw had old lanterns that I got and I set one on the table and it looks like it is starting to come together. I also added hubs papaws rooster
I am extremely picky over my Mascara so I want the best and that where I spend my extra makeup money and its worth every penny of it. I didn't even think about doing a before and after so I found this picture on pinterest. You will not be disappointed
I just wished I had these eyebrows please tell me how to get them
Scandal: February 27 Season 3 Episode 11
I am now hooked
I just started watching so I had to catch up on Netflix and Apple iTunes
Why cant I look as classy and tiny as Olivia Pope
Its Friday need I say more?
No homework, No bedtime schedule

Have a great a low key weekend peeps